Info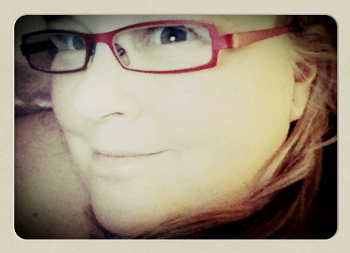 Introduction
In the years I've been involved in photography I've learned to appreciate all the small things that make up the beautiful world we live in. Through my lens I've learned how to capture special moments and translate them into art. Whether at home or abroad I've learned to appreciate the beauty in all things.
My photography is how I speak. It allows me to show what I love and how I view the world. Every opportunity to shoot a wedding, a family, an event is an opportunity for me to create art. Each occasion is unique and a new chance for me to share with others my passion for modern, creative art photography. Thank you for your interest in my work. . I am passionate about photography and will work closely with you to capture the memories you'll look back on in years to come.
Wedding Photography
Knowing that your wedding is the most important day of your life you can be confident that my years of experience and professional equipment deliver consistent photos of the highest quality. With a range of tailored packages your investment can be customised to suit your occasion.
Portrait Photography
Aside from weddings, I am also an experienced portrait & events photographer. My portrait shoots are on location to take full advantage of ambient settings and natural lighting, producing gorgeous unique images.
My Portfolio
My portfolio includes: children, couples, families, groups, interiors & business photography. With my friendly and professional approach I will ensure you are relaxed and confident in front of my camera, making sure I capture you at your absolute best.